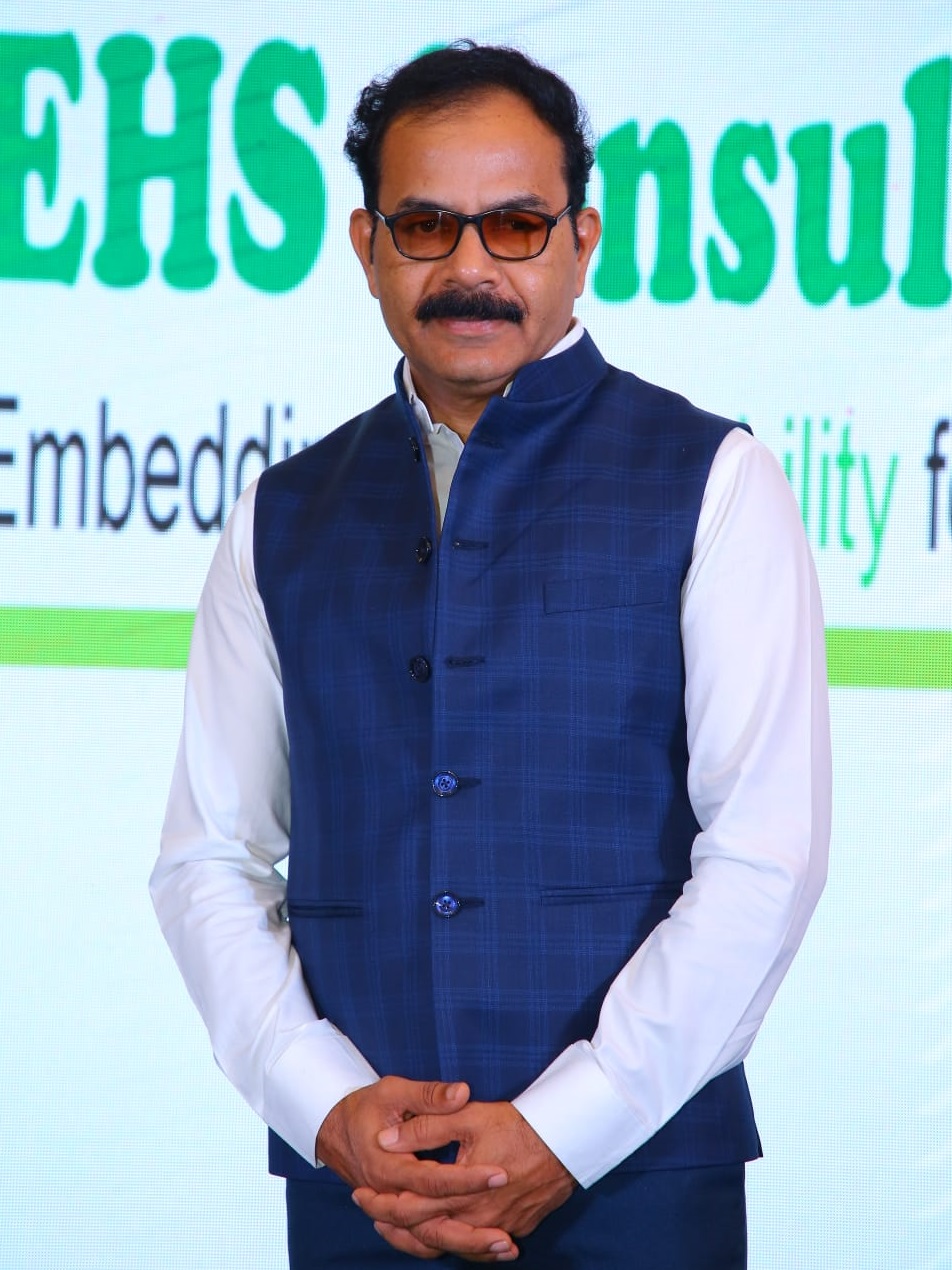 Founder, Certified Advanced Nutrition Therapist, Lincoln University College, Malaysia
Dr. Manish Chandekar
24 years of Practical and Working Knowledge in Climate Science including Corporate Governance, Organizational Management, Occupational Health & Safety Management, ZWL, ZLD, Sustainability Assurance, EHS Compliance Audits, EHS Assessments, Compliance Management, GRI , ESG reporting, Nature Based Solutions.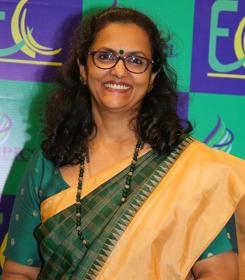 President, EHS & Sustainability Expert
Gayathri Ramanna
Gayathri Ramanna a dedicated EHS & ESG professional having 32+ years of experience Proficient in Sustainability Reporting, Safety, and Fire Protection Systems in addition to her core competency in designing EHS management systems. Her other strong suits include managing EHS Regulatory compliance and social responsibility. Expert in areas of Environmental & Safety compliance management; Environment, Occupational Health & Safety Management Systems, Safety & Fire Protection systems, ISO26000-Social Responsibility, Sustainability Reporting, BRSR & ESG reporting, ESG projects, ZWL implementation, Carbon footprint projects.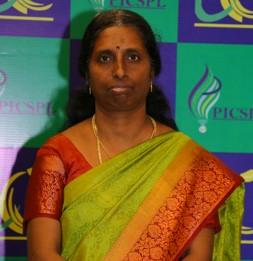 Gen Manager - EHS & Climate change services, Management Systems Expert, HR
S Indira
Certified lead Auditor for ISO 9001 systems Certified lead Auditor for ISO 14001 certified by CII Certified Lead Auditor for ISO 45001 Certified by CII and Six-sigma Black Belt by Annexes .ISO / IATF 16949 – Internal Quality Auditor certified by Suprabha Quality solutions. Certified Lead Assessor for EHS Excellence award By CII Basics of Sustainability , ESG , CDP , Eco Vadis rating Hands-on shop floor experience of 16 years in various Functions related to quality Environmental, Health and safety management System Experience in consultancy, Training, and auditing ISO management systems.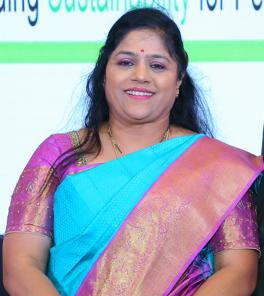 Deputy Gen Manager, Business Development
Vanitha Suresh
22+ years of experience working with Bosch and Accenture New Market Strategy in Developing Client Requirement Result oriented Strategy Expanding the Market Increasing the Visitbity of EHSC Market requirements - New trends in EHS/ESG Identify prospects and evaluate Market Position Maintain good relationship with Clients.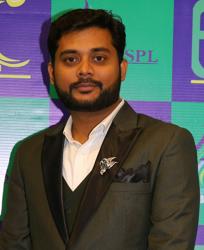 Deputy Manager - Operation HSSE Services
Syed Wasim
11 years of experience in Environmental, Health, and Safety (EHS) Expertise in EHS Audits, EHS Assessments, EHS Training, with more than 15 Projects, 40 Audits and 55 Trainings conducted.
Deputy Manager - Human Capital Management
Nisha Hingole Atoot
11 years of Experience Expertise- ESG & Sustainability Strategy, ESG Reporting, Ecovadis Assessment, GRI Standards, HR & IR, POSH Trainer, Social Audits, Gap Assessments, Labour & working condition audit, CSR. Corporate Training, System Creation. 11 Projects Completed.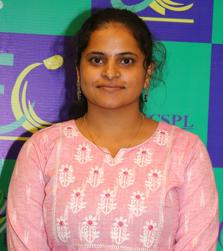 Senior Officer, Enviornmental Expert
Monisha M P
Environmental Engineer with a passion for operational excellence and sustainable practices. Bringing a solid foundation in environmental principles and a thirst for innovation significant strides in enhancing EHSC operational processes. Areas of Expertise: Legal Register ISO Standards Documentation Presentations.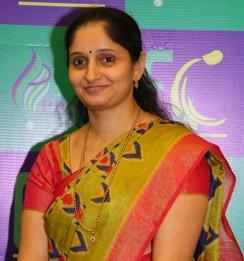 Admin - Executive Co-ordinator and Facilitator
Rohini P
Executive Aissitant to President Collaborating with colleagues and contributing to the overall team effort. Backbone of Office environment, helping keep operations running smoothly with strong organizational skills, attention to detail, effective communication, and the ability to handle various tasks simultaneously.
Our Milestones
In Addition to "Paryavaran Prakalp", started a Partnership Firm as "EHS Consultants"

Started working as Consultants with Confederation of Indian Industry ( CII-CESD, New Delhi )

Opened Bengaluru office under the leadership of Gayathri Ramanna

Converted "Paryavaran Prakalp" into "Pristine Environmental Associates Private Limited"

Worked in various countries like Philippines, UAE, Tanzania, Nigeria, Combodia, South Africa and many

Inaugurated another villa office at Indore

Started Sustainability report assurance as partners with TUV Rhineland and Intertek

Completed Head count of 100+ employees in the group of Companies

Trained nearly 25000 Top management to Shop floor level personnel (s) on EHS, CSR, Sustainability

Stepped in to the business of Healthcare and served in the crisis of COVID

Started online trainings, webinar series on EHS and ESG

Worked on Public domain projects for improvement of quality of air

Formed new Company Pristine International Climate Services Pvt. Ltd.

New office at Bengaluru and expansion of team with senior experts in the field
Our Address
57 A, Sanchar Nagar Extn., Alok Nagar Road, Opp. SBI, Indore (M.P.) - 452016