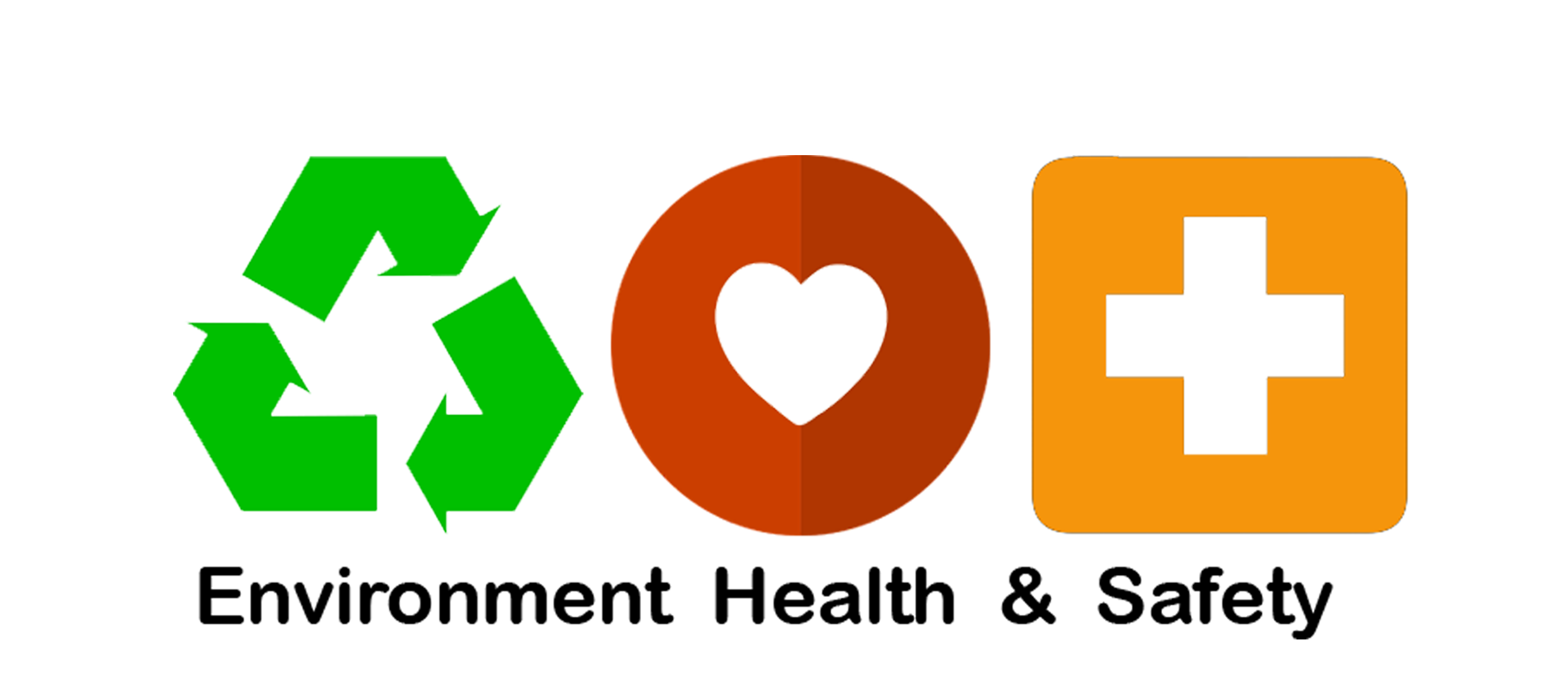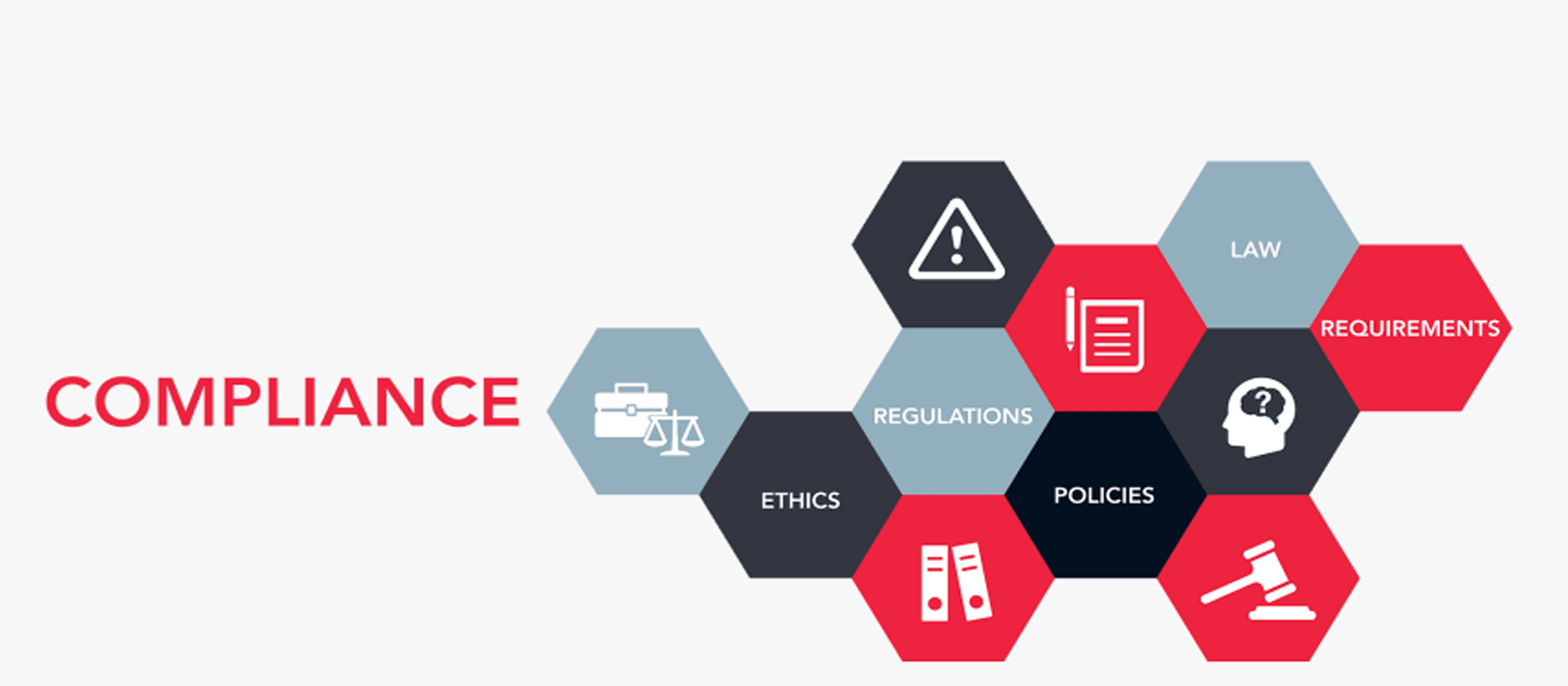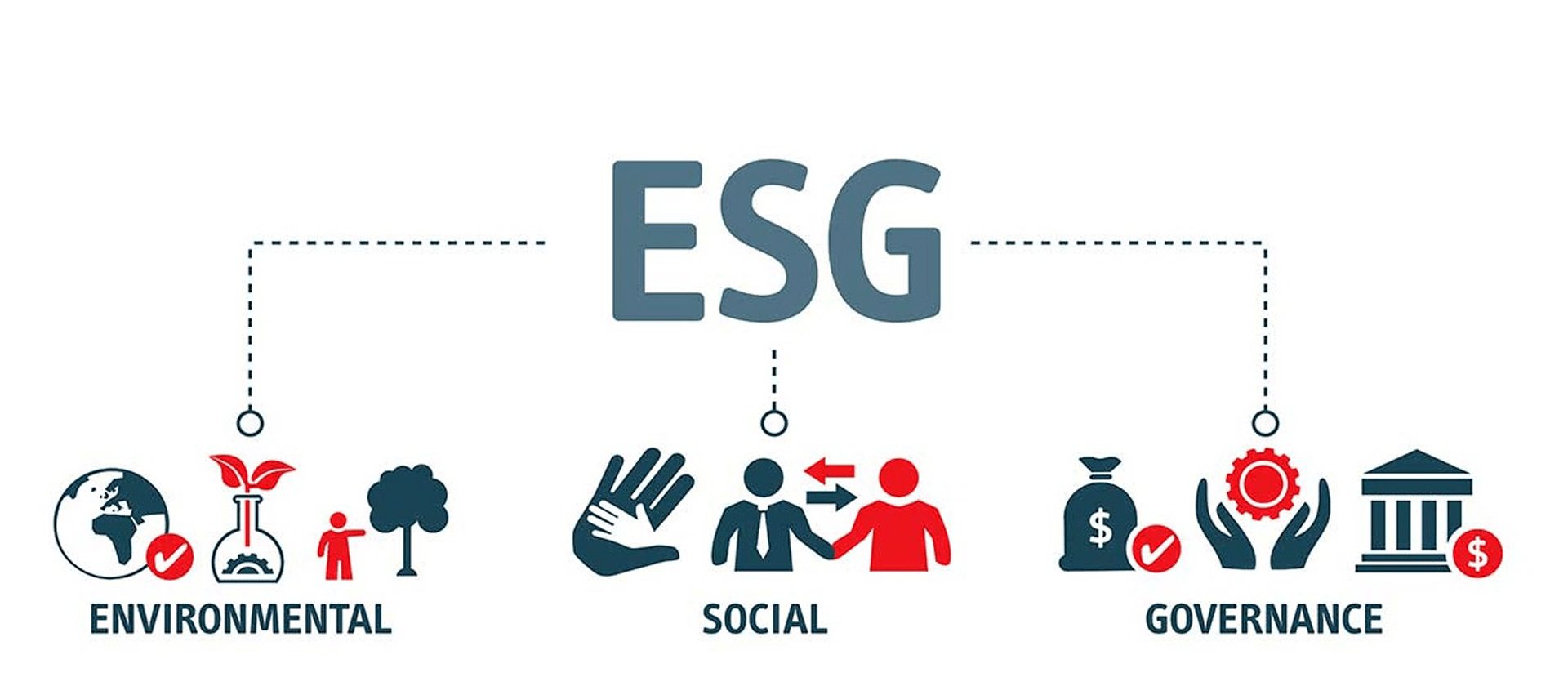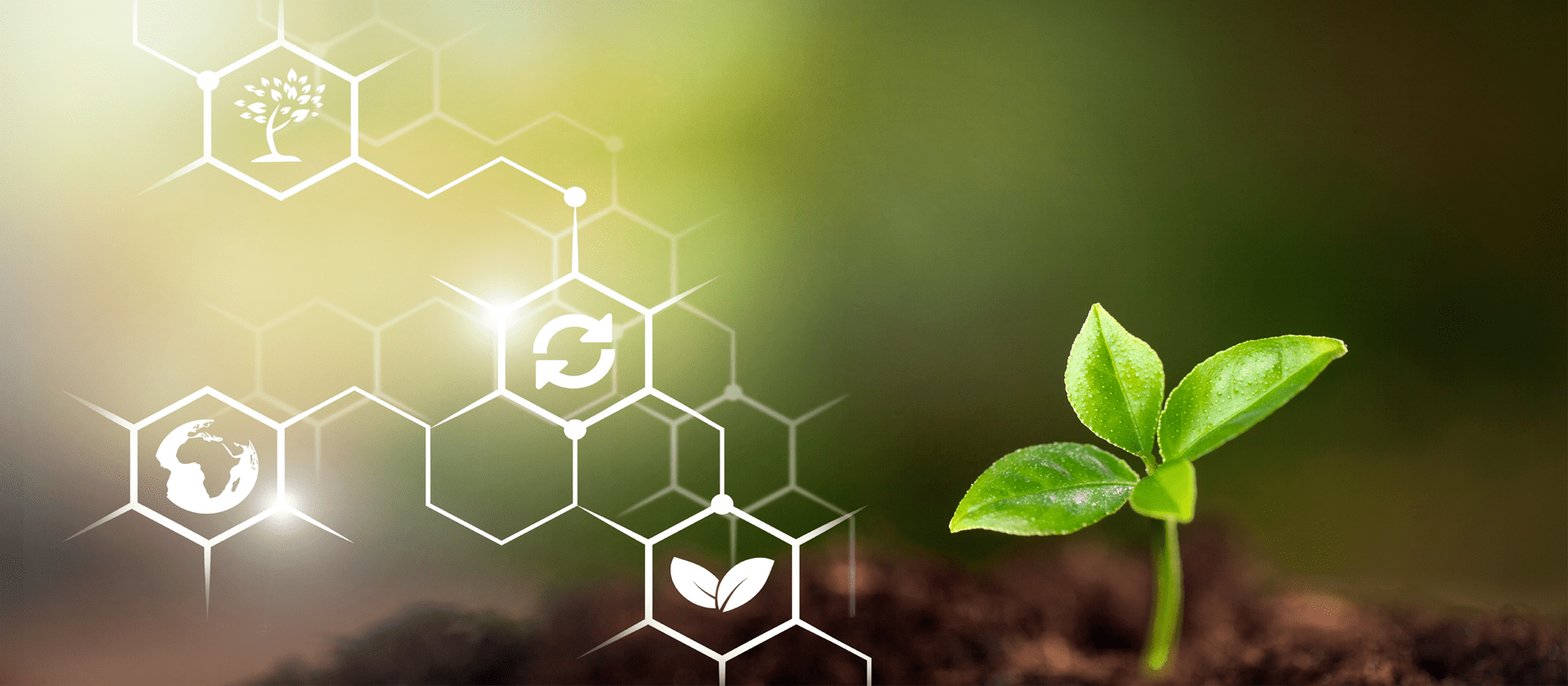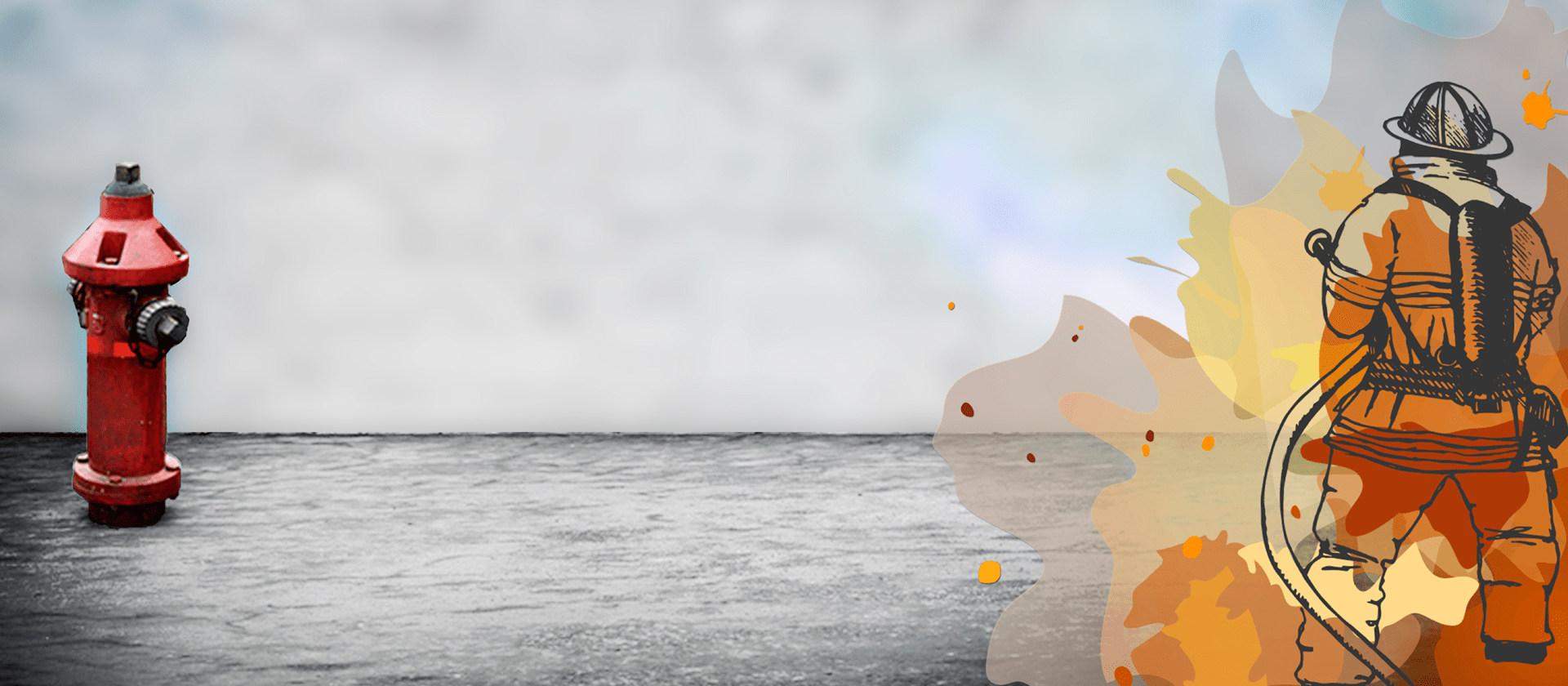 About Us
Embedding Sustainability for Performance Enhancement
Your Trusted Partner in ESG, Environment, Occupational Health & Safety, and Quality Solutions
EHS Consultants is an unique EHS & Sustainability change agents, providing comprehensive solutions to the clients. We strive to provide solutions, which aligns with client's business processes and cater to their unique business needs. This approach has made EHSC a trusted partner of clients to achieve their sustainability and compliance goals.
We have excellent team of very experienced professions of overall 10000 hours of training experience, 500 Audits, 1000 documentation done, with 1000+ clients across sectors. We promise to provide you with an unmatched service to scale you up with International Standards in the industry.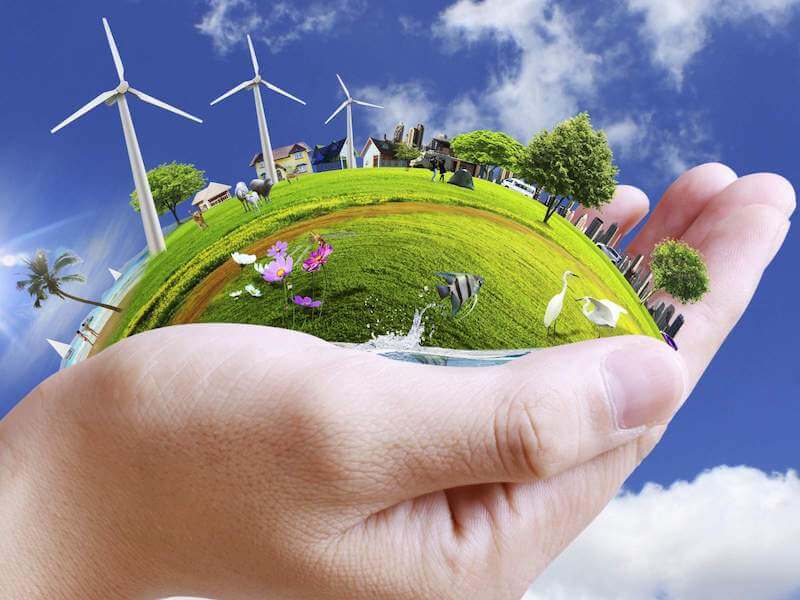 "To be the Best Valued Partner for our Clients in their Business to Achieve Sustainable Growth by serving Mother Nature and Humanity".
Our Values
We Shall work in Harmony of five elements of Mother nature to fulfill our mision nd vision

EARTH
Empathy and Respect

WATER
Authenticity and Resilience

FIRE
Accountability and Commitment

WIND
Integrity

SKY
Excellence
Why Choose Us
Get our services & drive more

customers.
Our services are customized according to the client's needs.
Our focus always aligns with the project's success and client satisfaction.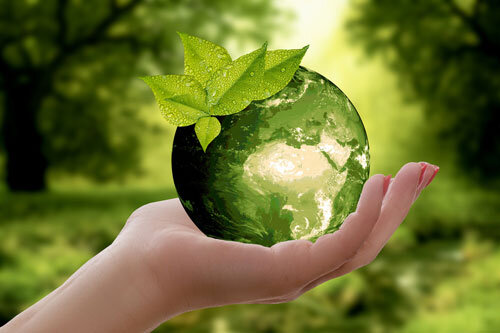 A team of experts with 25 years of experience.
We align the existing systems of clients and customize the solutions towards client satisfaction.
Contact
Let us help your business
to move
forward.