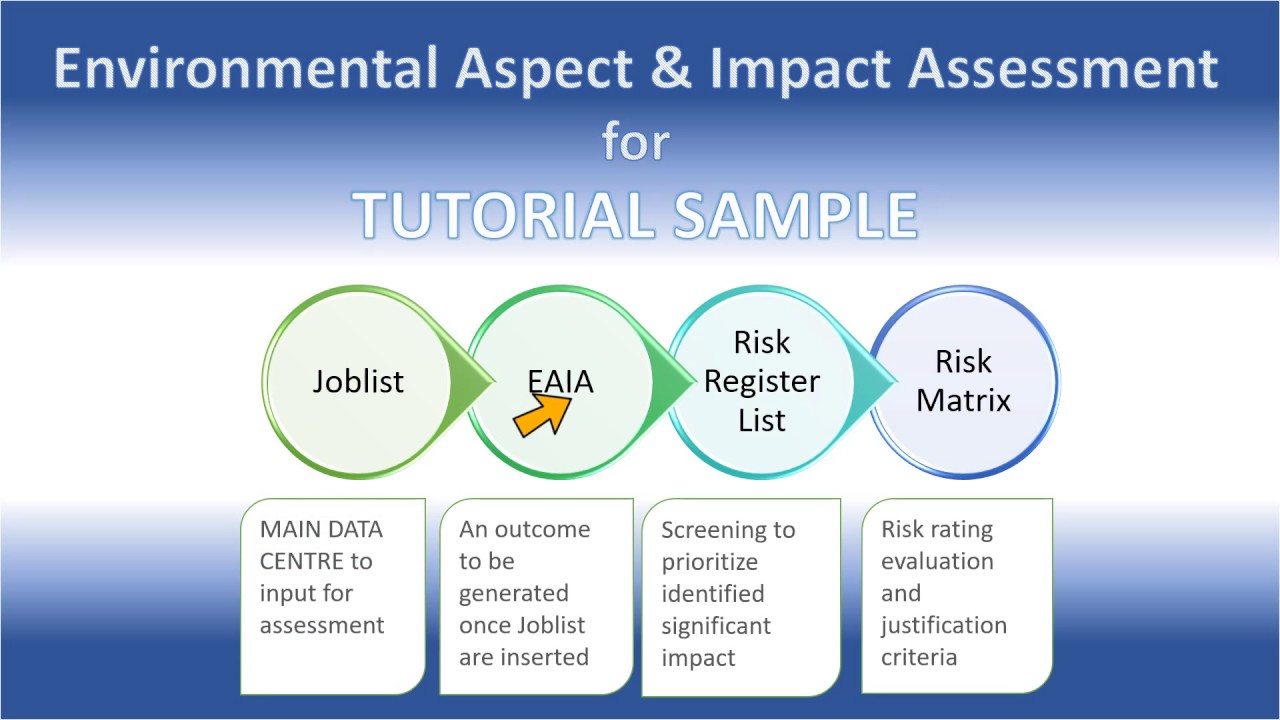 Aspect/Impact Study, HIRA, SWOT, Risk and Opportunities Workshop
Understand the terms and definitions in relation to aspect & impact study, identify aspects related to their processes, determine significant aspects, Understand the relation between Aspects, Policy, Environmental Legal and other requirements, Objectives and Operational Controls.
Definitions (Hazard, Hazardous Situations, Hazardous Event, Fault, Failure, Harm, Risk, Risk Analysis, Risk Assessment Matrix, Risk Identification, Risk Assessment and Risk Management
SWOT training is a strategic planning tool that organizations can use to identify and assess the strengths, weaknesses, opportunities, and threats involved in a project or the environment in which the organization operates.
Have any Questions?
Call us Today!