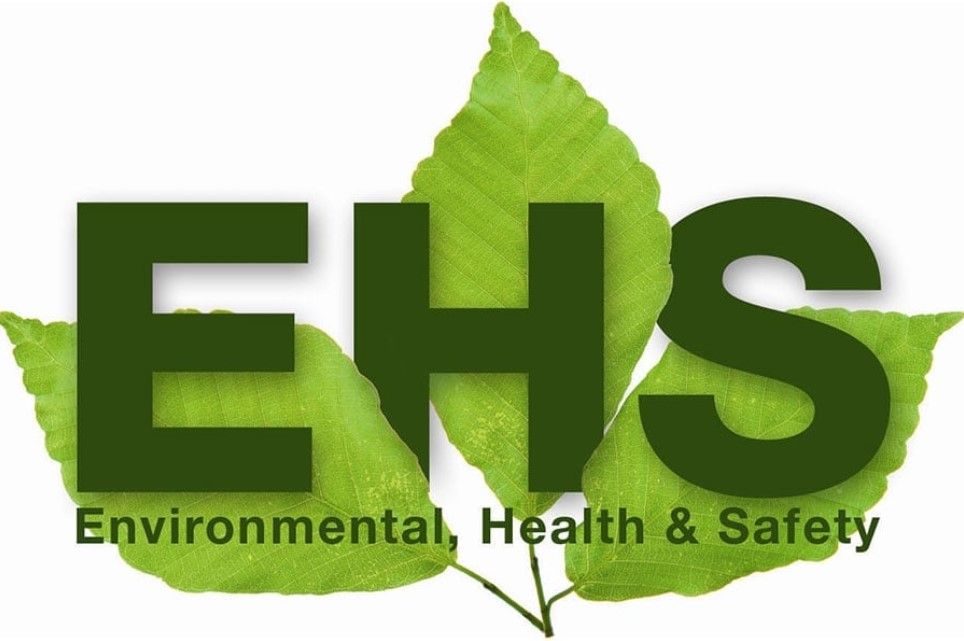 EHS Legislation Workshop
Environmental, Health, and Safety (EHS) compliance are the Rules, Regulations, Policies, and Procedures that keep employees safe every day at work and build a Culture of EHS Compliance.
The Training covers the Factories Rules and Acts, OSH Code, Petroleum, Gas Cylinder Acts and Rules, Chemical Accidents Rules, Fire NOC, Water Act, Air Act, Environment Act and Waste Management Rules.
Have any Questions?
Call us Today!