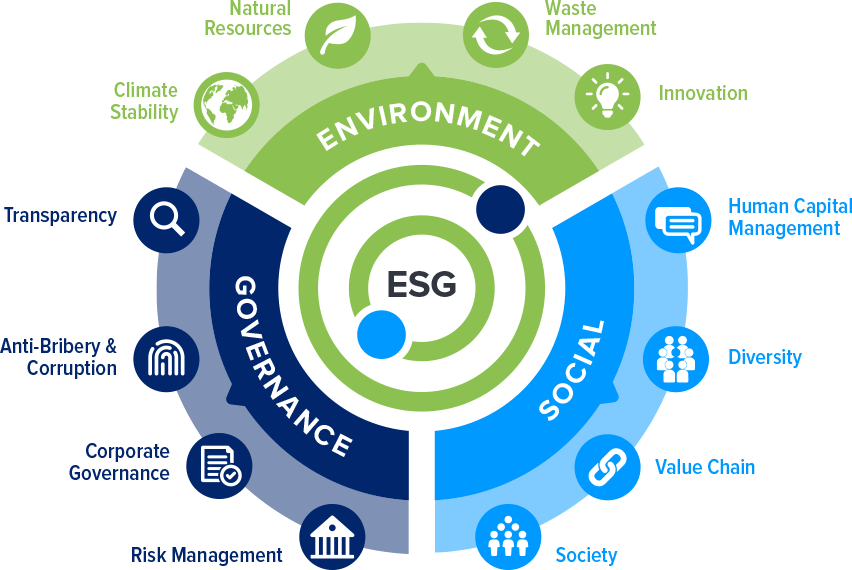 ESG Gap Assessment
Identify the strengths and weaknesses of your organization's environment, social and governance (ESG) strategies with a gap analysis.
An ESG Gap Analysis is the process of conducting a materiality assessment of an organization's ESG issues and then a performance assessment of how the organization is managing those issues. It benefits organizations that have already implemented an ESG strategy and wish to delve deeper into understanding their ESG maturity level for continuous improvement in short, medium and long term.
What are the benefits of an SGS ESG gap analysis?
# Full assessment from an outside-in perspective
# identify strengths and weaknesses objectively
# Understand customers ESG stewardship trending
# Prioritize and optimize resources
# Understand your competitors and industry
# Obtain greater expert insights
Have any Questions?
Call us Today!