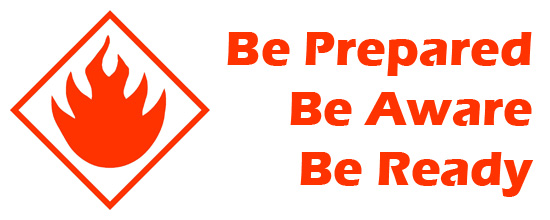 Fire Safety Emergency Preparedness
Employers are required to provide a safe working environment for employees and that responsibility means having an emergency plan for responding positively to natural disasters. Readiness, through understanding of evacuation plans or drilling for regionally specific scenarios, is the key to keeping your workforce out of harm's way.
Working safely and following proper procedures for emergency preparedness can prevent many emergency situations. However, some emergencies are out of your control.
Have any Questions?
Call us Today!